Buy Fur From the
Wild Frontier
Alaska is the wild frontier from where we source many of our items. We also offer a variety of imported designer fashion furs made in Italy, France, and Greece. Whether you are buying locally sourced fur or purchasing designer fur, you'll find many of our fur items seen at our stores are one-of-a-kind.
Custom Fur From Our
Expert Furriers
We have experienced expert furriers on staff and onsite who enjoy working with our clients to create their custom look. Our master furriers will walk you through creating your custom fur coat design or hand-crafted custom fur accessories. Be personally attended to when you are having your custom design crafted to your specifications. Have a beautiful custom fur jacket, custom fursuit, and custom fur accessories created for your fit and style.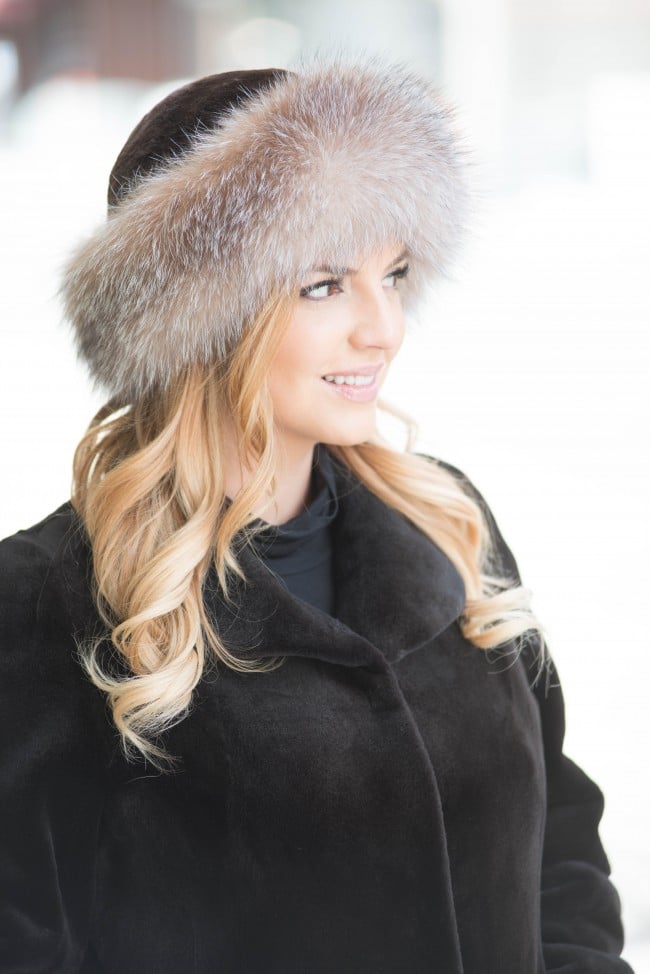 Luxurious
Fur Accessories
Sitka Fur Gallery in Ketchikan offers unprecedented custom fur clothing and accessories to complement your lifestyle. Whether you are visiting from a cruise or live locally, we will provide the finest custom fur clothing. We specialize in the following options for your custom fur:
Custom Fit
Hand Tailored
We can custom fit and hand tailor your fur for a hand-crafted custom fit. Choose the elements from the list below that you desire for your unique look, and we will custom create your one-of-a-kind piece.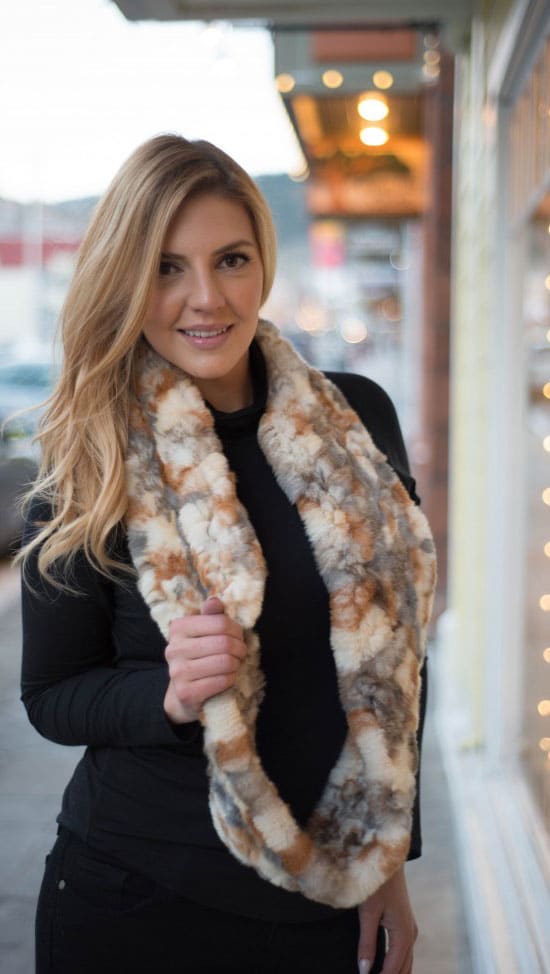 Call today to make an appointment to create your
Custom Outfit For Your Personal Style
Cruise On Into A
Ketchikan Fur Gallery
Forget to bring your coat with you on your cruise? Didn't have enough space in your luggage for your jacket? Want to look great for formal night? Come in from your cruise port and select a fur item you can wear to your formal night on your cruise. You can bring your new fur jacket or fur coat home with you, or we can ship your fur coat to your next destination or to your home.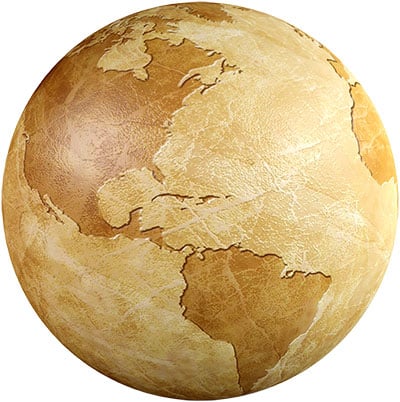 Our on-site expert furriers will carefully wrap your custom fur coat and fur accessories to ship them to the next location you are visiting or your home. We'll send any item you purchase, including bear and wolf rugs to China, Thailand, Australia, Dubai, Mexico, Canada, Switzerland, France, Italy, Germany.
Fur Cold  Storage



In Ketchikan, Alaska
We'll store your coat if you're traveling through our city or if you're local to Ketchikan. Our cold storage facility is a climate-controlled room to prevent damage to your fur. Keep your fur in our storage, so they remain looking great all year around. Pick up your fur when you are visiting in town, when winter weather arrives, or when you are ready for your formal night out.
We offer a variety of on-site services for your convenience! Alterations and other services are complementary with your fur purchase at Sitka Fur Gallery. At our location, you will find the following services:
Stop in for the experience of a lifetime
Visit Any One of Our Stores!
Please stop by our stores located in Ketchikan, situated off the main docking area in Ketchikan, just one block away from Main Street. With locations in Alaska, Utah and Wyoming, you're bond to be near one! Stop in next time you're in a town near us!
537 Main Street
Park City, UT 84060
537 Main Street
Park City, UT 84060
30 Center Street
Jackson, WY 83001